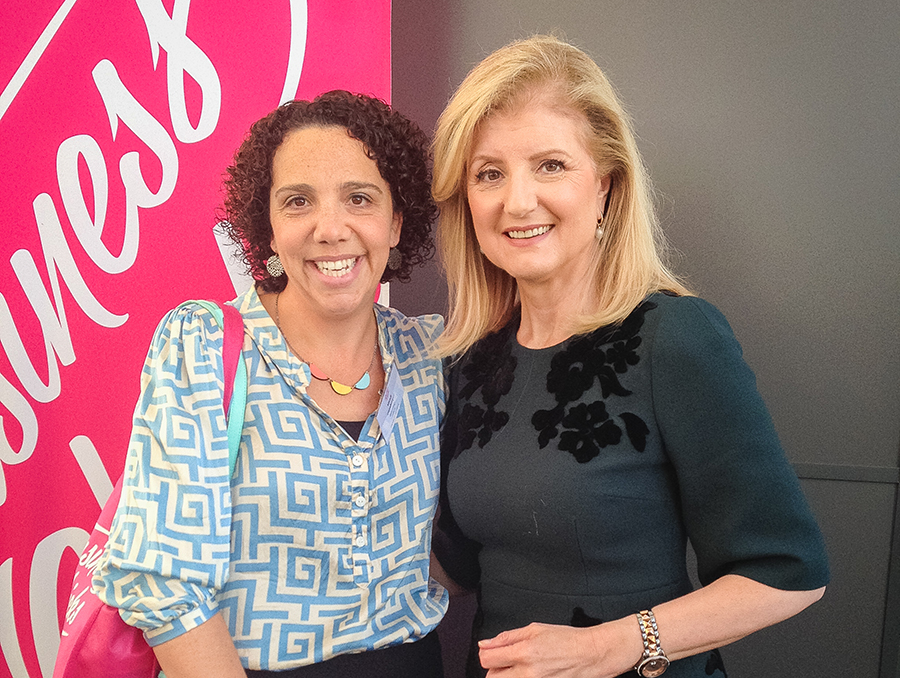 "One of Australia's most influential female entrepreneurs."
Also:
Recently named one of the Top 50 Australian and New Zealand Women in Tech 2016 - Startup Daily.
Featured on the Fifty Two Weeks Blog, Sep 2015
The woman behind one of Australia's most engaged brands - March 2014 Startup Daily.
Fighting trolls is more than a motherhood Statement - July 2013, Sydney Morning Herald.
How Has Babyology Used Technology to Innovate? - July 2012 Her Business.
Testimonials:
30 Aug 2016 - Hi Mandi. I just wanted to tell you how fantastic and inspiring my friend and I found your presentation on Saturday, at the Run The World conference. Your achievements are amazing and your witty personality left us giggling and whispering "yep, Mandi could easily be our friend." lol We look forward to following your journey with Babyology more closely now. Thank you again Mandi.
28 Aug 2016 - Hi Mandi, I was at Run the World yesterday and just wanted to say It was a pleasure to hear you speak. I also wanted to say Thank you for 'keeping it real'. The cheezel story was Fabulous. I am a huge fan. Thank you for time and Thank you for babyology!